3x Times higher tensile strength / Unbaked / Natural / Biodegradable / Cheap / Locally found /
Low Cost / Fast Construction / Recycling Existing Materials / Stiffness / Great Strength /
Thermal Flywheel Effect / Environmental responsibility / Healthy indoor environment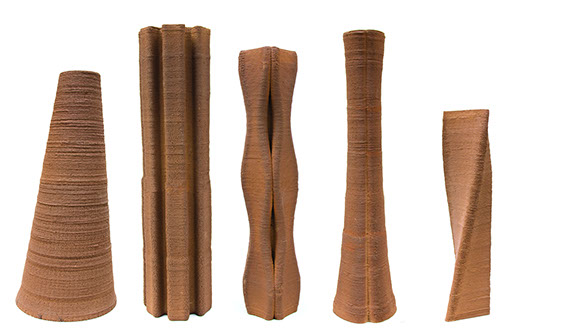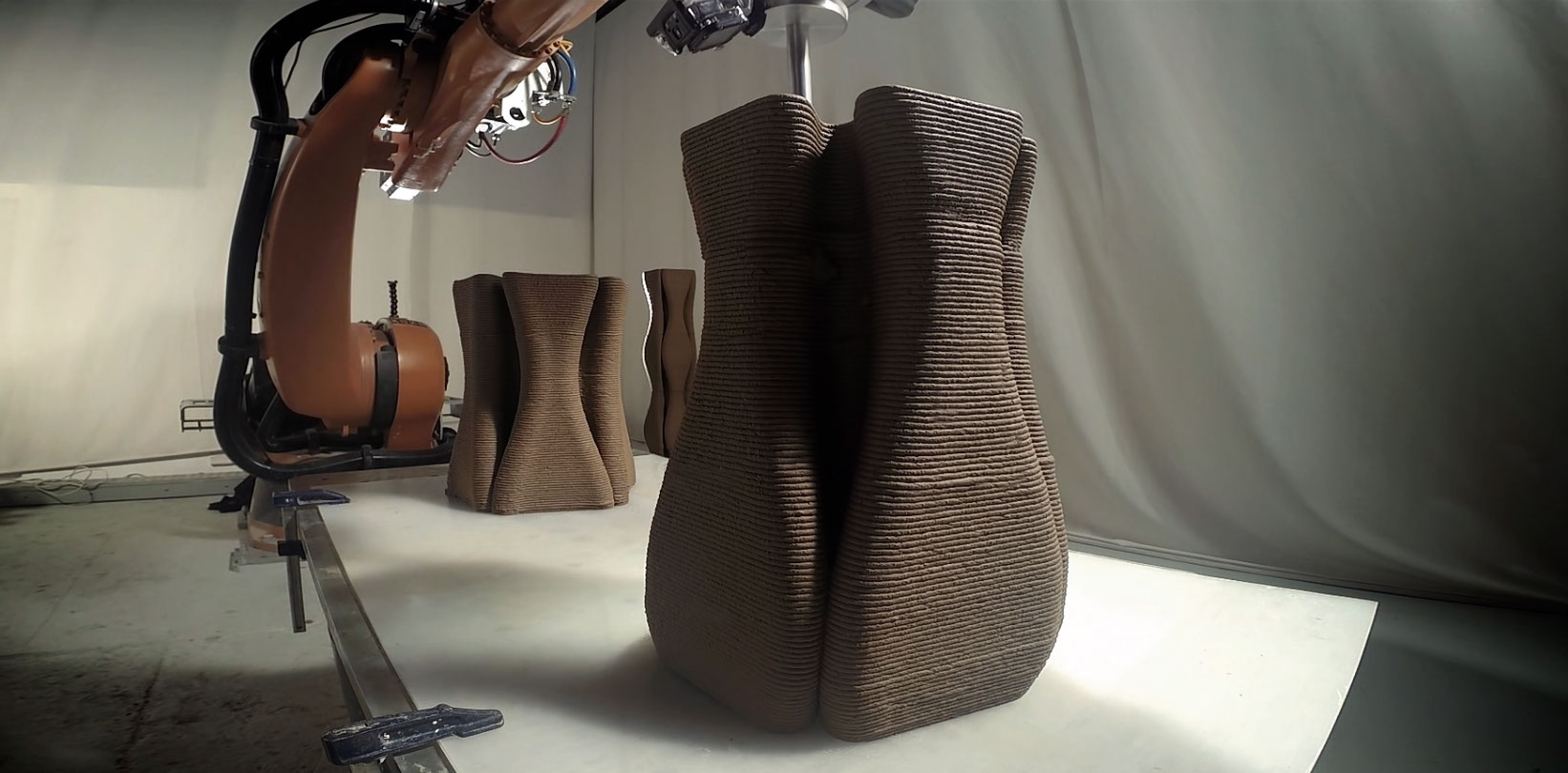 PYLOS IS THE RESULT OF AN ON GOING RESEARCH OF SOFOKLIS GIANNAKOPOULOS FROM THE INSTITUTE FOR ADVANCED ARCHITECTURE OF CATALONIA (IAAC). DURING THE RESEARCH A BRAND NEW, NATURAL, CHEAP, BIODEGRADABLE, STRONG, UNBAKED AND LOCALLY FOUND MATERIAL was developed opening A DOOR TO A NUMBER OF PRACTICAL APPLICATIONS FOR BIG SCALE 3D PRINTING.
Researcher : Sofoklis Giannakopoulos
Research advisor : Areti Markopoulou
Extensive support : Alexandre Dubor / Robotic expert , Rodrigo Aguirre / Computational expert
Research project initiated in IaaC Open Thesis Fabrication program.